Providing a delicious lunch for your staff is the perfect way to boost morale and keep your staff satisfied while at work. At Hog Roast Didsbury, we have so many menus that are perfect for corporate lunches, with dishes that are ideal for any guest list. Here is just one menu that is sure to go down a treat…
Earlier this summer, Hog Roast Didsbury was contacted by Sarah, the office manager of a local recruitment office, to arrange catering for an upcoming 'casual Friday'. Each month, the company hosts a different event to boost morale for the staff, ranging from providing everyone with a half day, hiring an external caterer, or taking part in a fun team-building event. This July, Hog Roast Didsbury was hired to provide a classic hog roast at the office for the team to enjoy- and we knew that this would go down a treat! Our menu is ideal for enjoying during a lunch break and we made sure to include a wide variety of dishes to allow every team member to grab a delicious meal.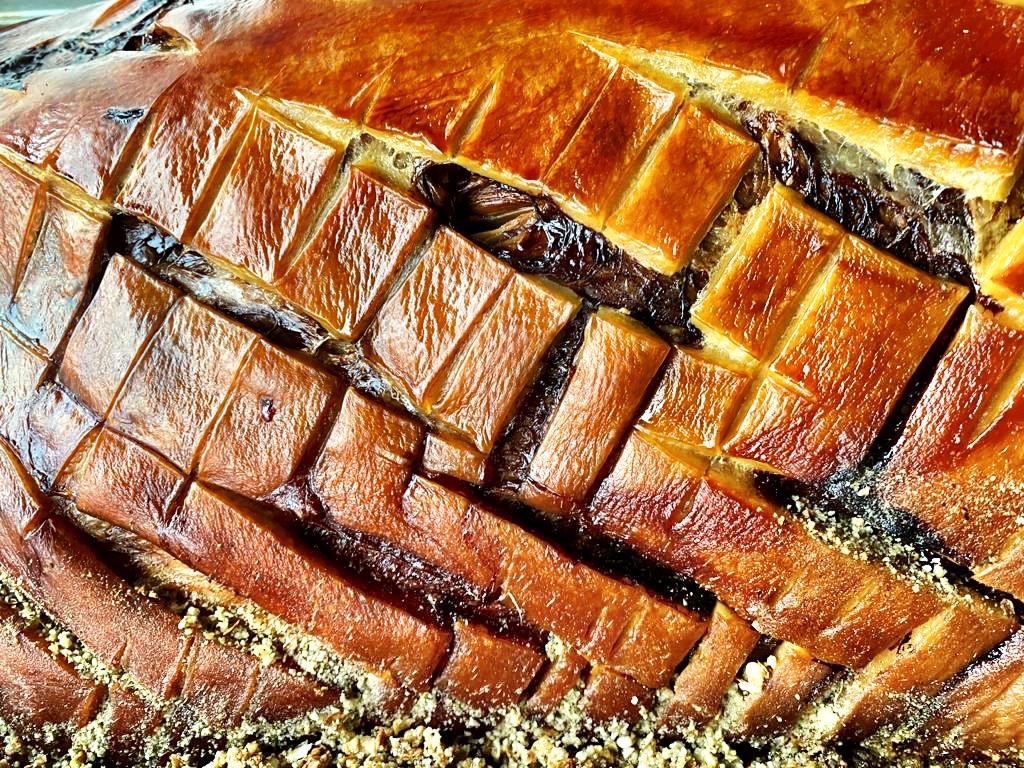 On the day of the event, the Hog Roast Didsbury team arrived at the venue in the morning to prepare for the 1:00pm mealtime. We began by slow-roasting the hog and ensuring that it was cooked to perfection, as well as preparing halloumi and vegetable skewers and veggie sausages. The mains were served in fresh bread rolls and accompanied by sage and onion stuffing, homemade applesauce, and crispy crackling, creating a varied and tasty main dish. For the sides, we also provided homemade chips, gourmet coleslaw, and a selection of seasonal salad dishes, creating a varied and delicious main meal for the staff to enjoy. Our catering was the perfect way to break up a busy day at work and was a great success with the staff!
Are you in need of a caterer for an upcoming corporate event in 2023? If so, get in touch with Hog Roast Didsbury today to find out what we can do for you. We hope to hear from you soon!