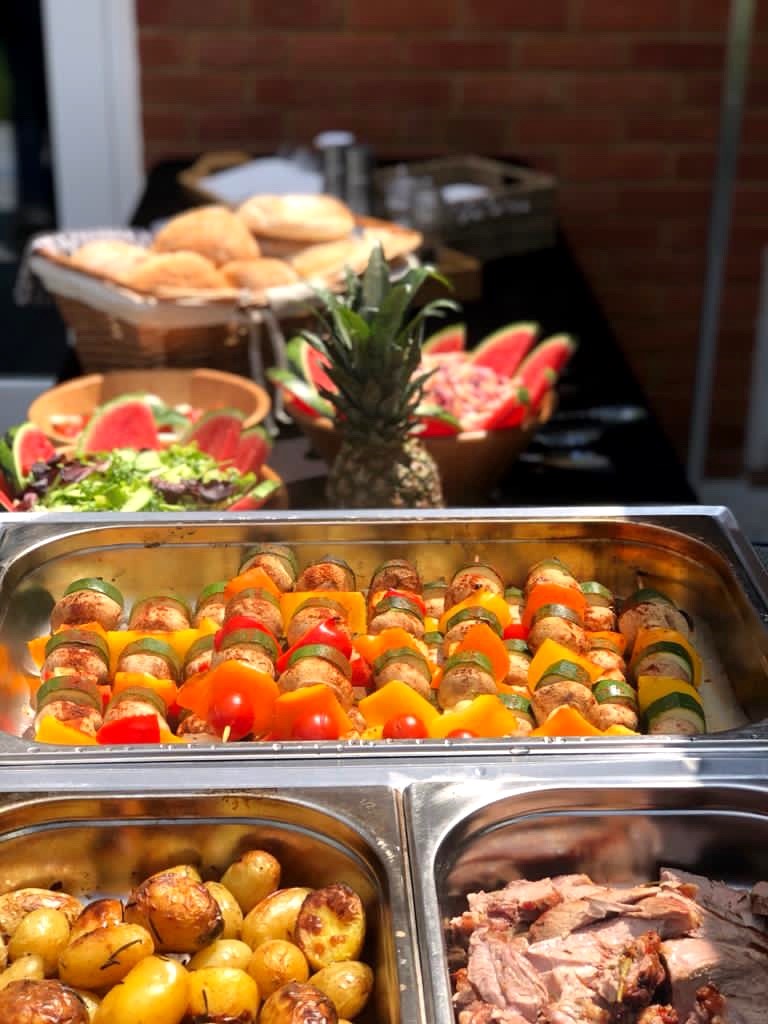 I hope you have your strawberries and cream ready, because Wimbledon is here once again and at Hog Roast Bramhall we have been celebrating the right way with some big screens and some even bigger menus of delicious roast foods! When it is summer in Britain then you know that means it is time to put on the whites for the all grass tennis tournament, and with the tournament already getting off to a flyer with the likes of Andy Murray putting on a late show to pull back from a set down, only to then have to suspend the game until the next day, then you know that we here at Hog Roast Bramhall want to do the best we can to make sure our customers don't have to miss a second while enjoying our catered foods!
At Hog Roast Bramhall we often provide catering during big sports tournaments to customers that want to pull together a large audience to all watch together. For such occasions we find that a buffet is the perfect addition, giving guests the opportunity to remain nice and fuelled up throughout all of the day's action, while our team also don't have to mess around getting in the way of guests or the tv screen. We set up our freshly made buffet off to the side so that guests can peruse at their leisure with assistance from our expert chef. Our chef will carve up your roast nice and thin and help to serve out helpings of golden roast potatoes, fresh salad and slaw, or any burgers, sausages, skewers or sides we may have.
For a tournament such as Wimbledon however we have been lucky to make more use of the summer weather for such watch events. For example at Cliff's, a longtime Wimbledon nut and good customer of ours, the event had a large proje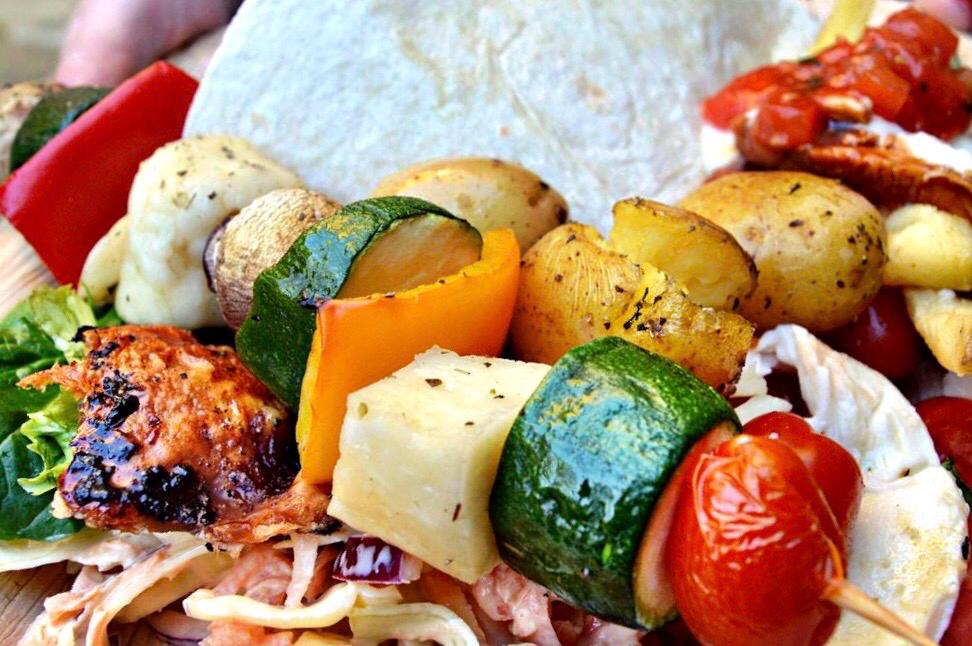 cted screen set up outside on the grass meaning guests watched the games out in the sun while our team set up our covering tent to conduct our buffet service without letting the sun spoil our foods. You might well call it all grass catering!
An excellent weekend of Wimbledon, and at Hog Roast Bramhall we are looking forward to plenty more over the next weeks, so come have us at your Wimbledon days soon!