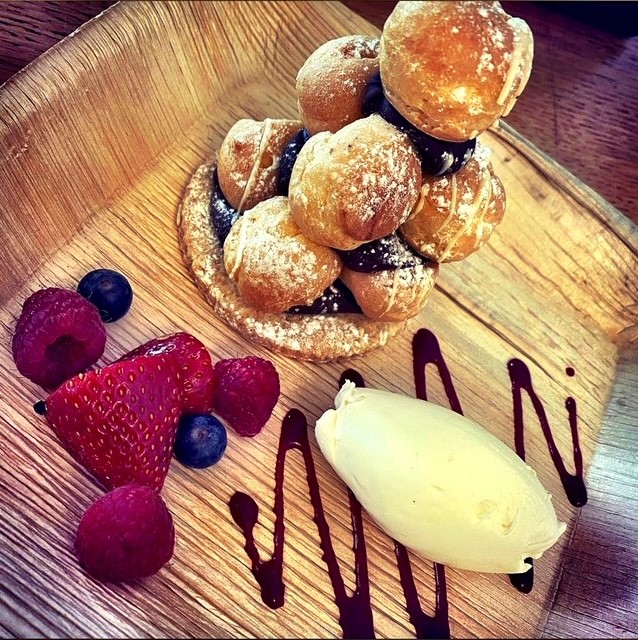 Hosting a 'date night' event at your bar or pub can be ideal for attracting new customers, as it will allow couples to enjoy some great quality time together without having to organise or prepare anything themselves! At Hog Roast Wrenbury, we have a variety of menus that are sure to be an ideal addition to your date night event, including this one…
Elaine and her husband own a bustling village pub in Cheshire which has built up a great community of local customers over the years. With the cost of living rising, the couple has noticed fewer new faces visiting the pub and their profits are reflecting this. To try and attract new customers, the pub is hosting a variety of events across the summer, including a quiz night, live music, and a date night with catering from Hog Roast Wrenbury. For the date night event, our catering manager Alan has been hired to serve a delicious two-course meal, which will be a great accompaniment to the signature cocktails and cosy atmosphere created by the pub. Hopefully, this event will be a great way to attract new people and provide a fun evening for guests to enjoy.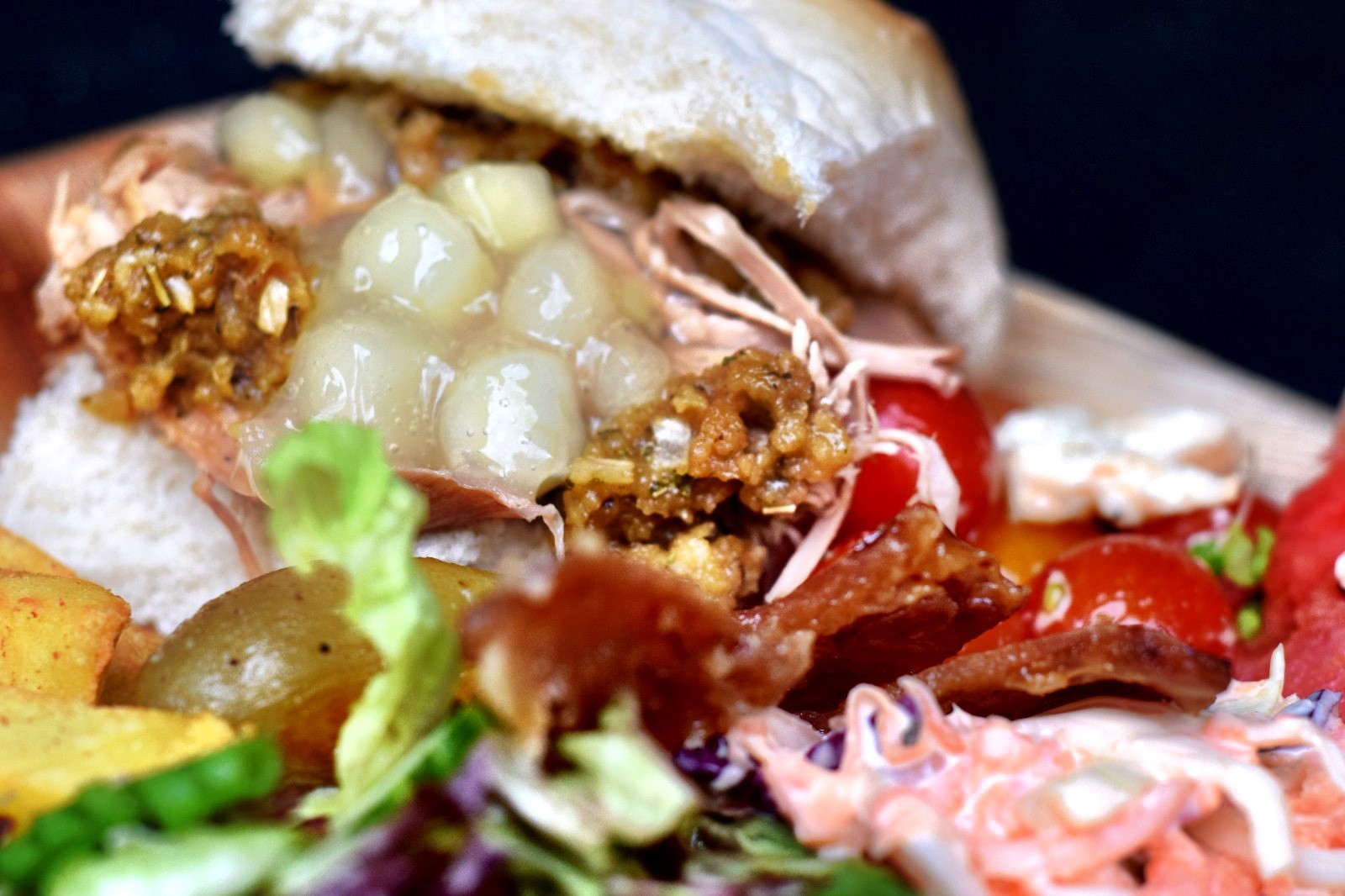 In preparation for this event, Alan and the Hog Roast Wrenbury team will arrive at the pub in the afternoon and set up our catering station in the beer garden. For the main course, we will be serving a classic hog roast, accompanied by all of the trimmings, including roasted potatoes, seasonal vegetables, sage and onion stuffing, and homemade applesauce. This will provide a hearty and delicious main meal with plenty for everyone to enjoy. Following this will be the dessert course, with guests able to choose between sticky toffee pudding and chocolate torte. Both options will taste and look incredible and will pair excellently with the drinks options for the evening.
At Hog Roast Wrenbury, we can cater for events of any size and our team is on hand at every step of the way to ensure that event day runs smoothly. To find out more, simply let us know your party size, date, and location and we can do the rest!