The Hog Roast Sutton team were delighted when they were contacted by their latest clients, a happy couple who wanted the team to provide the catering for their wedding reception. The clients wanted the experienced catering team and their best wait staff to be at their wedding reception.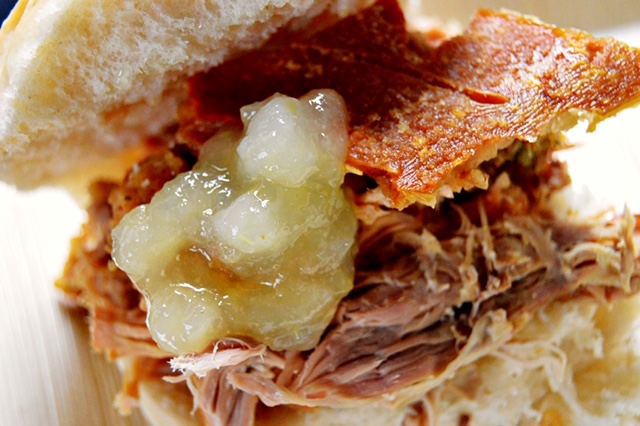 The soon to be newlywed clients want the Hog Roast Sutton to serve a formal sit down dinner for their 160 guests at 4:30pm and then to serve a light buffet at 7:45pm. The team were only too happy to jump on board with the clients plans, the catering team would have access to the museum function room six hours before the serving time, in those hours before the event they would prepare all their equipment and begin the cooking process. Everything was made fresh on site on the day of the event, a fact that the clients loved because it meant that their guests were getting the very best!
The menu for the sit down dinner at the reception included canapés which would be served by the wait staff as the guests arrived following the ceremony. These canapés included: mini pizzas, chicken satay, pate encroute and halloumi kebabs. Once the guests had all been seated at the tables the wait staff would serve the main course of the meal, the guests could have either a vegetarian option or Thai chicken kebabs and meaty marinated spade ribs, served with either a couscous salad or a crispy Thai salad. Alongside this there was also jacket wedges, crusty rolls and an assortment of dips. Dessert was wedding cake that the clients provided, but that the team dressed on pages and served.
The buffet later in the evening was rather lighter, it would provide the guests just enough energy to dance the night away. At 7:45pm the catering team from Hog Roast Sutton served a buffet of hot bacon and sausage barms with jacket wedges, grilled vegetable skewers and an assortment of sauces.
The clients were thrilled that the bespoke catering package the team put together to meet their budget included all the food, hiring the staff and equipment for the event but also included the use of china crockery, high quality cutlery and disposable napkins for the guests.
The whole event was a marvellous success and the happy couple were thrilled with all the hard work put in by the team.