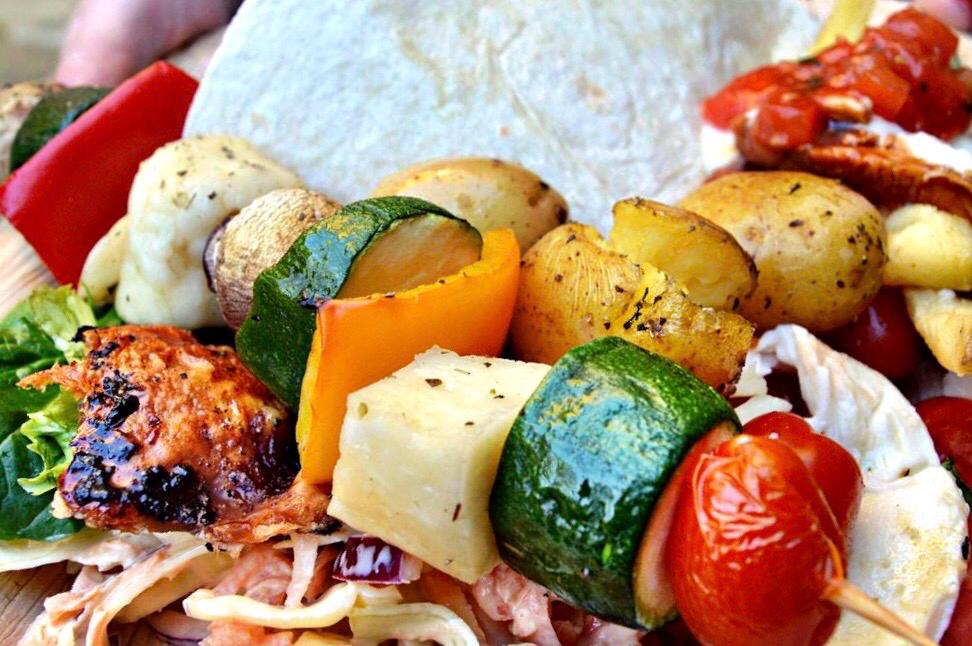 Dining is a key part to any event. As a caterer we at Hog Roast Frodsham know that it is one of the things that can really make or break the guest experience at your event. That places a lot of demand on whomever is going to be handling your dining which is why as the host you have to make strong considerations for your server of choice. A lot of venues might be able to offer their own in-house dining for your event. Usually this will be a pre-set menu with a couple of offerings, and while it may be of a good quality, for the very best dining it is always better to go external to a dedicated caterer. This is where a team like Hog Roast Frodsham catering can offer your event excellent choices for fantastic dining guaranteed to make your event a big success.
The reasons for choosing a caterer over an in-house kitchen are numerous. For one, when picking your venue you may have gone off of good reviews, which is fine of course but not all of these reviews will have included the in-house dining. You are getting a review for the venue as a whole, not the dining which may remain a somewhat unknown quantity. When you see the glowing reviews that Hog Roast Frodsham gets however, then you'll know that is all down to our delicious foods and excellent service. This is the one thing we do, and we're exceptionally good at it.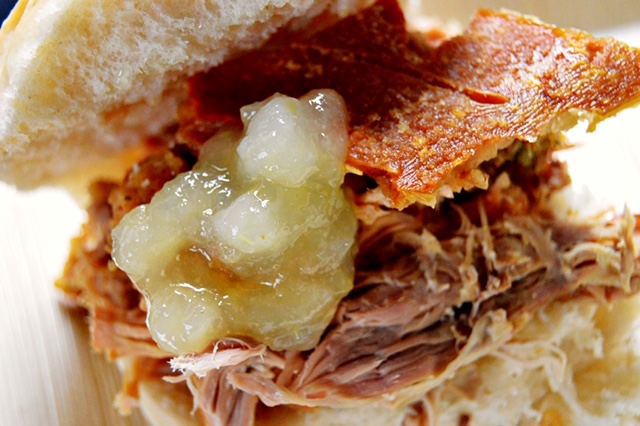 A caterer is also solely dedicated to just the dining experience, meaning they can put far more energy to it whereas a venue's kitchen may have other non-event guests to attend to as well. Hog Roast Frodsham is here for your dining and only your dining, so we'll give it our very best.
Of course the choice is yours ultimately, but Hog Roast Frodsham has been doing this for several decades and know that we can handle the heat for any event! We guarantee stylish dining for your event that produces delicious results each and every time, so why not pick up the phone today?