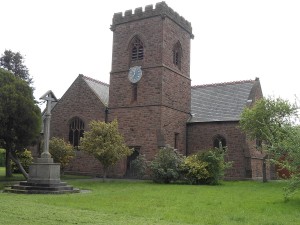 The Cheshire town of Winsford has a long history and its market, which was first established in the 13th Century, is still going strong today. The town became a major centre for salt mining during the Industrial Revolution and the transformation of the River Weaver into a canal network, allowed manufacturers to send freight to the River Mersey. Today, Winsford still has the biggest rock salt mine in the UK and one of only 3 in the country that still commercially produces it.
The town also has a more natural network of water in the form of the Winsford Flashes, 3 lakes that formed along the River Weaver, which are popular spots for fishing, sailing, walking and viewing the Canada Geese who call the Flashes home at centre times of the year.
However you enjoy passing the time in Winsford, the Hog Roast Winsford team have an exciting variety of menus that are guaranteed to suit all tastes and occasions, whether you are hosting an outdoor gathering by the Winsford Flashes, or a more formal indoor event.
Great Food for All Occasions
Hog Roast Winsford are the local leading experts in hog roast catering thanks to the unrivalled quality of our ethically-reared pork, our advanced equipment and our highly experienced chefs who are the best in the business. We have the flexibility to cook in any location in Winsford, both indoors and outdoors, and for any number of guests, whilst always delivering food to a consistently high standard and service with a smile.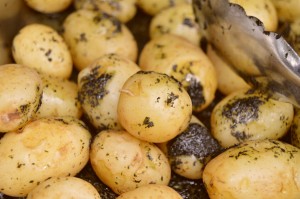 We don't just do large-scale catering and big buffets, we are also a great option for smaller private parties and we have a range of elegant 3 course menus complete with canapes, which are a great choice for wedding receptions, christenings and offices parties, amongst many other types of special occasions.
We are very selective in our choice of ingredients and we don't use anything that isn't locally sourced and of the finest quality, from our meat to our vegetables. The quality of our ingredients shines though in every dish we serve, including our starters, desserts, canapes and vegetarian options, and our refusal to cut corners is one of the things that sets us apart from other catering companies in the area.
If you want food of excellent quality and service to match for any occasion, the Hog Roast Winsford team can deliver it every time.