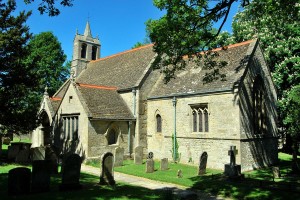 The name Stretton actually means 'settlement on a Roman road' and the town's long history is still very prevalent today. One if its most prominent historical landmarks is the Stretton Watermill, which is now a fully working museum. Records for this Grade II listed building go back as far as the 1300s, with the oldest surviving part of the mill dating back to 1630. Visitors can enjoy taking a guided tour of the watermill to see it in action, learn more from its many exhibitions and enjoy a spot of lunch in the picnic area.
If you are in need of some great food for a family fun day or you would like to host an outdoor event with a lovely view of Stretton Watermill in the background, Hog Roast Stretton can give you some fabulous food with menu options everyone will love and cook it all from scratch in full view of your guests at any location in the Stretton area.
Great Food for all Occasions
Not only are we the number one supplier of hog roasts in the local area, we are also capable for catering for all different types of events, diets and budgets. We have a whole host of impressive and creative menus that are suitable for large outdoor gatherings, family celebrations, wedding receptions and company events.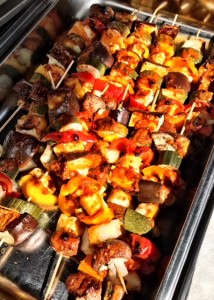 As well as treating you to some prize pork that will be expertly prepared by one of our experienced Chefs, we can also offer you a multitude of alternative meats, vegetarian options, starters, desserts, side dishes and canapes. What's more, every dish on all of our menus is prepared using only the very best locally produce available in the Stretton area and served in accordance with your requirements.
If you would like your event to have a relaxed atmosphere we can present your food in the form of a buffet and assist your guests in selecting which delicious dishes they want to try. On the other hand, if you are planning a more formal occasion, our own professional waiting staff can provide full table service and we can even provide Front of House Staff to greet your guests with a tempting tray of our handmade canapes.
No matter what kind of event you are planning in Stretton, the Hog Stretton team can fulfil all of your requirements and delight your guests with the quality of our food.