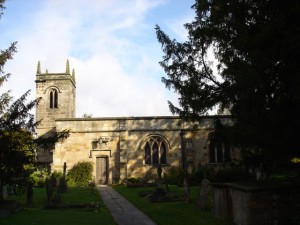 As well as being the former site of a World War II Royal Ordnance Factory, Risley has also had a long association with nuclear power, and up until 2003 British Nuclear Fuel had its headquarters here. Despite its extensive industrial usage, there are still a lot of pleasant open spaces, farmland and forests nearby as a reminder of more rural days before the area became such a strategic site for military and nuclear purposes.
If you are wanting to get away from it all and are organising an event in Risley, the Hog Roast Risley team can provide you with the best hog roasts in the area, an assortment of menus that cater for all tastes and occasions and the freedom to have your special event in any tranquil outdoor spot or cosy indoor venue of your choosing.
Great Food for all Occasions
Here are Hog Risley we are the local leading experts in hog roast catering and we are very lucky to have a highly dedicated team of experienced Chefs, Catering Assistants and Event Planners who will always go the extra mile to ensure the food and service for your special day is absolutely perfect in every way.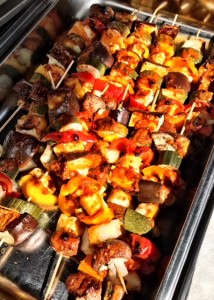 Thanks to our talented team and ultra-modern hog roast machines we can cook in any location with a minimal amount of equipment and staff. If you are organising a smaller private party for a birthday or anniversary for example, and you want some top class food but don't have a lot of space at your venue, we are the answer to your prayers.
Our sleek hog roast machines can produce a high volume of perfectly cooked pork (or any other slow-roasted joint of meat for that matter) but are also designed to be compact enough to be operated in more intimate spaces without taking up too much room or infringing on the rest of the festivities. Our machines always make a great centrepiece for any party and help to create a sociable atmosphere as everyone gathers round to watch the meat cooking, but if you would prefer us to cook behind the scenes, we are always happy to do this.
Our ability to seamlessly adapt to any environment and our commitment to freshly preparing our fabulous locally sourced ingredients at your venue, makes Hog Roast Risley the ideal catering option for any event in the area.