When Hog Roast Northwich provides a catering service for you and your guests, it's with your wants and needs in mind, so that means we don't only cook hog roasts. While it's our speciality of course, and you can tell from our name, we can also cook you a spit-roasted animal or bird if you prefer, or a gourmet barbecue with ribs, burgers and sausages. We could even cook you a few pizzas inside one of our hog roast machines if you like, as they act like conventional ovens. Whatever you have in mind, our professionals can bring to life for you.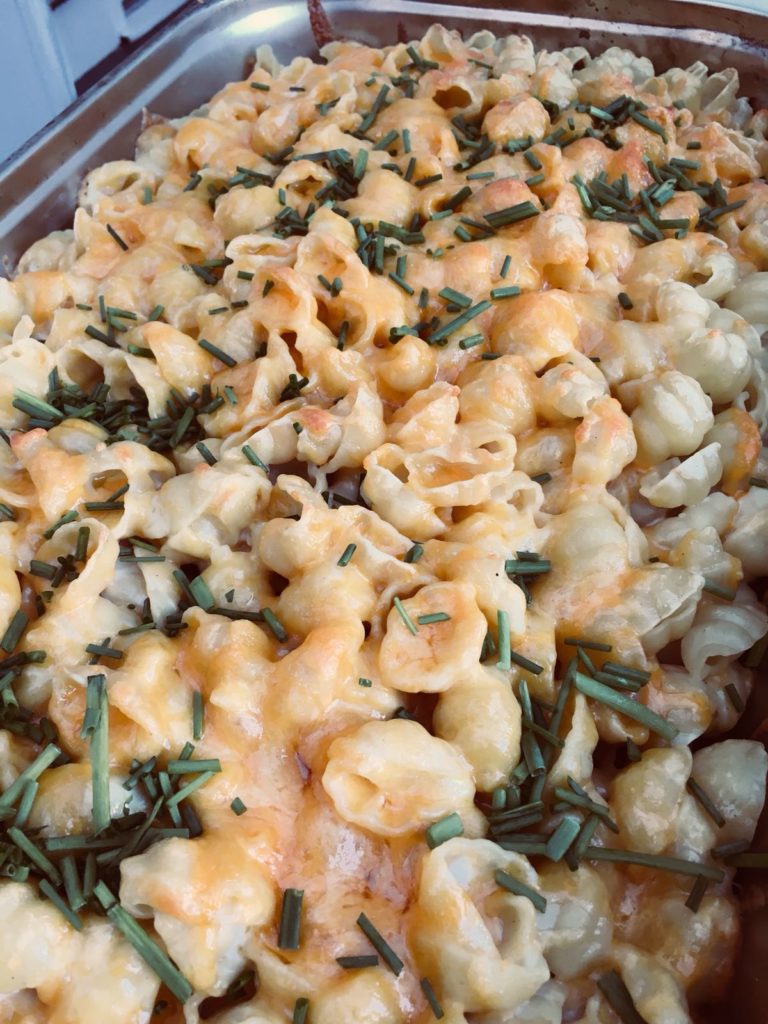 One of our very popular alternative menus is our Hog Roast Northwich Southern Slow Roast, which gives you several foods to enjoy with your guests and even features a vegetarian choice. With three meat dishes, which are marinated beforehand and then cooked slowly for hours at a low temperature, and four side dishes for us to serve, as well as fresh bread rolls and a variety of sauces, everyone will find something they like at your party or event, and some of your guests will even want to try a bit of everything! 
For Eve's 35th birthday party recently, she asked us to cook our Southern Slow Roast Menu for her and her 30 guests, at a restaurant venue.We can cook at any kind of location that you can think of, as our machines are gas-powered and highly portable, and on this occasion, we would be cooking in the courtyard of a local eaterie and then the guests would be enjoying the food inside. We can actually cook and serve indoors if needed, as long as there's enough space and ventilation, but for Eve's birthday celebration, we would be cooking outdoors. 
Our Hog Roast Northwich arrived hours before Eve and her guests on the day of the party, in order to cook her choice of beef brisket, barbecued pork and whole roasted chickens for as long as needed. Once they were sizzling away, we prepared our homemade mac and cheese and spicy sweet potato wedges, a Greek salad and corn cobettes, and several hours later we were filling some hungry tummies with our delicious food.